Invoice Management
India�s no.1 GST Billing & Accounting software is designed to aid business owners to run their operations from anywhere & anytime.
Prorate and bill automatically
bills clients depending on their prorated use and automates proration.
GST Invoicing/Billing
Allows customers to do easy GST billing. With this billing software, businesses can track their sales & purchases accurately.
Analyse business reports
Business owners can download 20+ business reports from this software, which can be used to make strategic decisions & improve operational efficiency.
Manage Your Inventory
India's no.1 billing & invoicing software, has a highly effective inventory management system that helps business owners track the tiniest details of their stock. They can track all inventory using the software, including batch number, expiry date, manufacturing date, slot number, and other details. It ensures that they do not miss out on revenue due to no stock.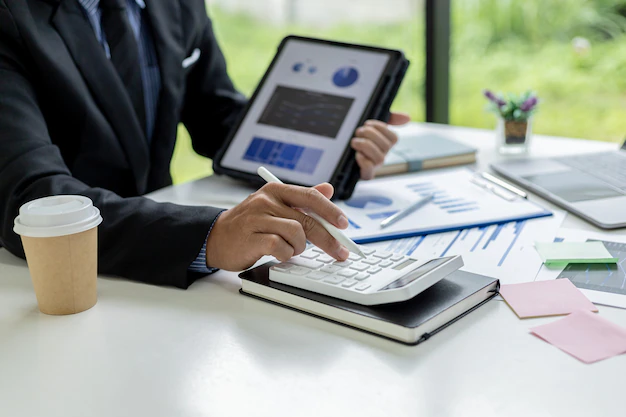 Accounting Made Easy
This is a free online accounting software that helps small business owners manage their finances. The owners can track their expenses, record sales & purchases, send payment reminders, and manage accounts payable/receivable using this billing software. In addition, businesses can track their progress and keep a check on the periodic budgets.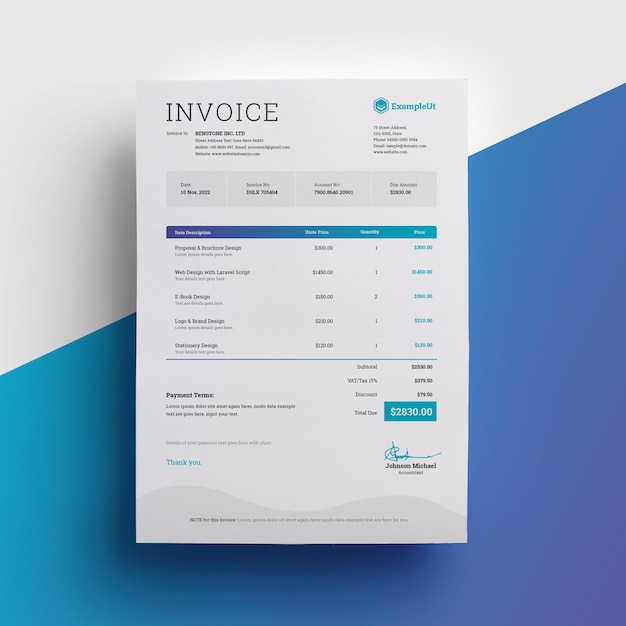 Start Your Project with Us
Whatever your goal or project size we will handel it utilize standards compliant. We hope you will be 100% satisfied.
---
"Our strength lies in self-development, shared ideas and giving back to the community. Explore our culture and people behind it. Know us better or just contact one of our Customer Success Guides straight away."