Mobile App Development
We Blueferns creates innovative mobile apps that empower employees and engage customers.
Bussiness App Development
Interested In Starting a business or creating an app with our assistance? Tell us what you need and we will get it done for you.
Strategy of Mobility

Making connected and automated multimodal mobility a reality

Easy Deployment

The mobile apps we build are possible for any device regardless of their operating system.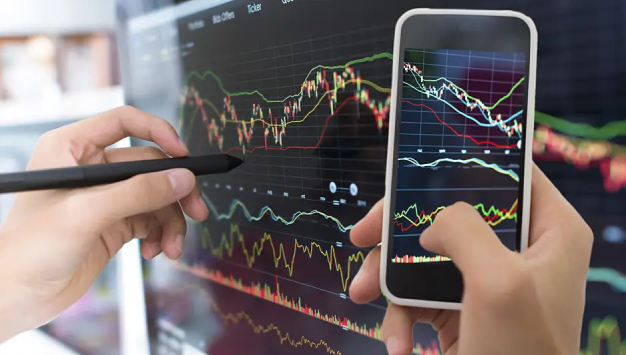 User Experience
The plan structure that we depend on for your Mobile App Development process is one that advances a speedy in and out time for the users.
Sustainable and Smart

We adopt a comprehensive strategy to meet the target

Resource Planning

We plan and deveolop products that make your organization's versatile and proximity very safe.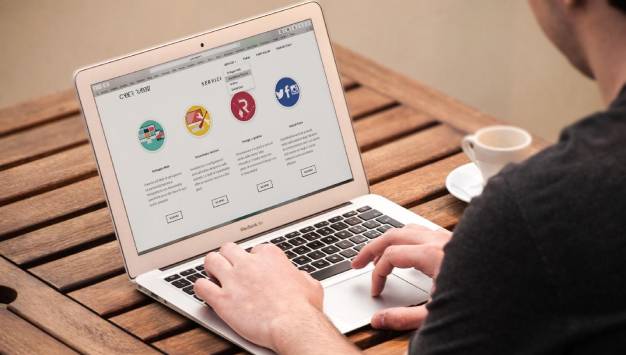 Everything We Do it With Love
Progressively deploy market positioning catalysts for change and technically sound authoritatively e-enable resource-leveling infrastructures.
250+
Completed Projects
Rapidiously embrace distinctive best practices after B2B syndicate.
150+
Happy Client
Energistically impact synergistic convergence for leadership..
90%
24/7 Support
Synergistically revolutionize leadership whereas platform.
Start Your Project with Us
Whatever your goal or project size we will handel it utilize standards compliant. We hope you will be 100% satisfied.
---
"Our strength lies in self-development, shared ideas and giving back to the community. Explore our culture and people behind it. Know us better or just contact one of our Customer Success Guides straight away."
Mobile App Development - Fill out the form