Domain And DNS Management
Manage and maintain your internet and domain with Blueferns
Why is domain protection important?
Your domain name is the center of your web presence. Without proper domain protection, any successful business can be at risk for phishing and cybersquatting.
Phishing websites may use a variation of your domain name to lure unsuspecting consumers into giving away their personal information. Bad actors can even spoof your email addresses to trick customers.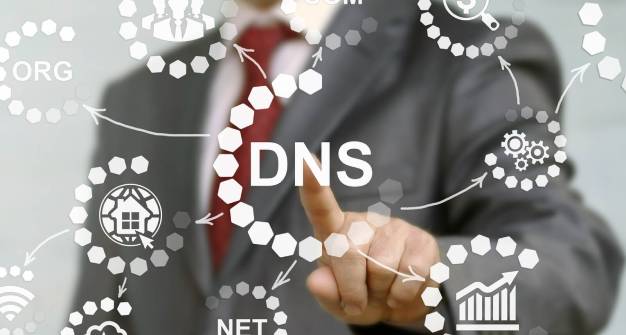 Simple, Secure Domain Management
Automate your domains with our API.
Guaranteed 100% uptime, keeping your sites "live" on a 24x7 basis
Over-provisioned capacity to prevent successful DDoS attacks
Strategically placed points of presence for highly responsive DNS resolution
Multi-layered security measures and countermeasures that defend your resources against malicious attacks
Knowledgeable, 24/7 customer support through Blueferns's dedicated DNS team
Unlimited scalability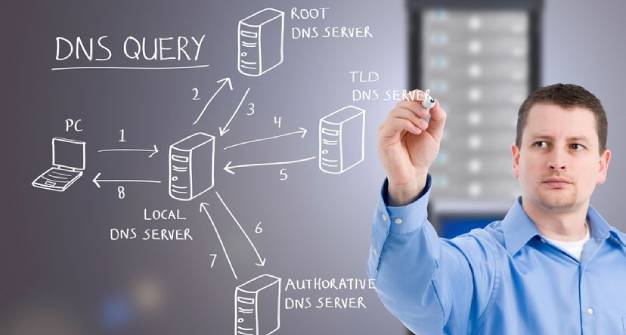 Everything We Do it With Love
Committed to Excellence: Every Aspect of Our Web Design and Implementation is Approached with the Utmost Care and Dedication
250+
Completed Projects
"250+ successful web design projects completed with a focus on quality and customer satisfaction."
150+
Happy Clients
"150+ satisfied clients trust us to bring their vision to life with our exceptional web design services."
100%
24/7 Support
"100% reliable support available 24/7 to ensure seamless website experience for our clients."
Get in touch with us
Have a question? Let us know!
We're here to help. Reach out to us!
Security

Implementation

Support 24/7

Help desk services