Cloud Infrastructure
The next-generation cloud designed to run any application, faster and more securely, for less.
Cloud Infrastructure Security
Blends the deep industry insights and leadings technologies and creates solution that maximise the value of Cloud and IT infrastructures
Management

We design, deploy, monitor, support, and optimize your cloud or hybrid IT infrastructure to ensure its high performance, availability and scalability.

Migration

To increase its flexibility and scalability of IT infrastructure, We plan, design and implement full-scale cloud migration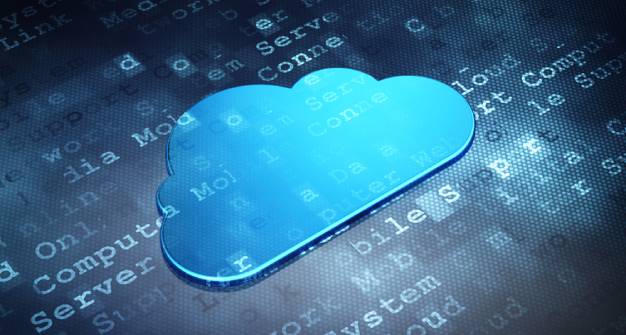 Cloud Infrastructure Services
Blueferns helps companies keep their IT infrastructures fully operable, secure, and cost-efficient.
Consultation

We help you ensure high performance, stability and security of your cloud infrastructure

Implementation

We evaluate your current IT infrastructure and implement a comprehensive IT strategy to keep it fully operable.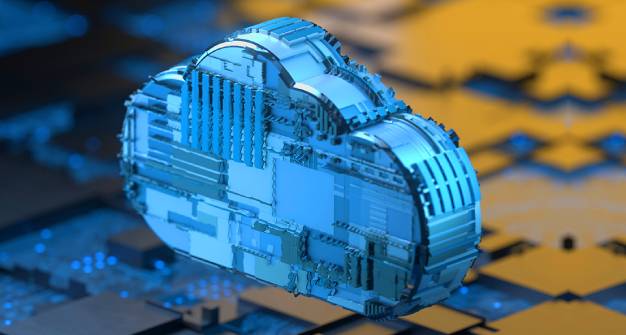 Everything We Do it With Love
Progressively deploy market positioning catalysts for change and technically sound authoritatively e-enable resource-leveling infrastructures.
250+
Completed Projects
Rapidiously embrace distinctive best practices after B2B syndicate.
150+
Happy Client
Energistically impact synergistic convergence for leadership..
90%
24/7 Support
Synergistically revolutionize leadership whereas platform.
Start Your Project with Us
Whatever your goal or project size we will handel it utilize standards compliant. We hope you will be 100% satisfied.
---
"Our strength lies in self-development, shared ideas and giving back to the community. Explore our culture and people behind it. Know us better or just contact one of our Customer Success Guides straight away."
Cloud Infrastructure - Fill out the form