Cashbook Management
We aim to build super-intelligent cash management software solutions that maximize high-volume financial transaction automation.
Inventory Management
To keep track of all notes, view lockbox photographs, remove deductions, and upload attachments with up-to-date information, use one central hub.
Self Payment Reminder
Based on past performance, intelligent software highlights past-due accounts and generates user-defined dunning letters automatically.
PDF & Excel Reports
Reports can be exported as PDFs or Excels, allowing you to keep track of transactional data for your business.
Right Technology for your Business
CashBook is a FREE Business Accounting Software built for Indian small businesses to deal with invoicing, inventory, accounting needs, and much more! The goal is to make a businessman's daily routine less tiring and let them focus more on growing their business, less on paperwork.
A Business Accounting App like CashBook (available both as Android/Desktop App) most importantly sets up the business financial data at all times 100% accurately . It works offline, helping one use it without being connected to unreliable internet. CashBook App paints the picture of what they own (assets), how much they owe (liabilities) and what are their business values (equity). It serves as a basis for proper planning of the business accounting activities.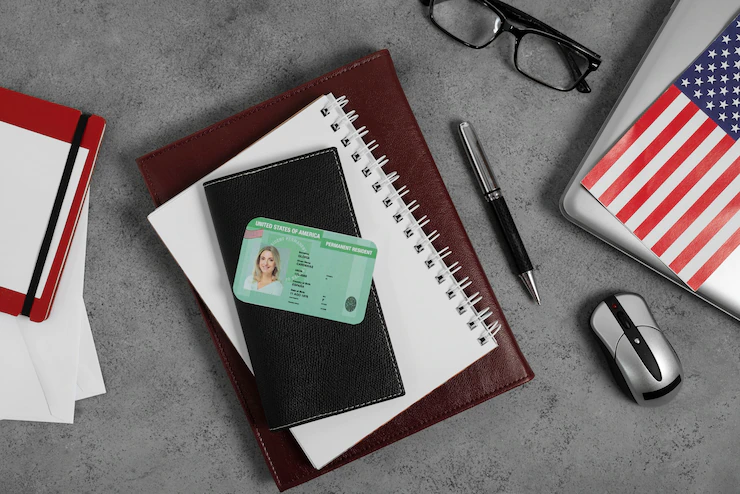 Trusted, tailored cash automation software.
Our purpose is to build super intelligent cash management software solutions which maximize the automation of high volume financial transactions. Since 1992, we've been applying a special blend of finance and technology expertise to maximize the automation of high volume financial transactions for large organisations around the globe. Our team have a deep understanding of Cash Application, Accounts Payable and Bank Rec functions as well as banking and ERP technologies and processes. Our cash management software technology helps our clients create more intelligent, more automated, more feature rich financial operations. We have led implementations of cash management software solutions in over 25 countries, in a multiplicity of demanding environments, for 100+ global companies and organisations.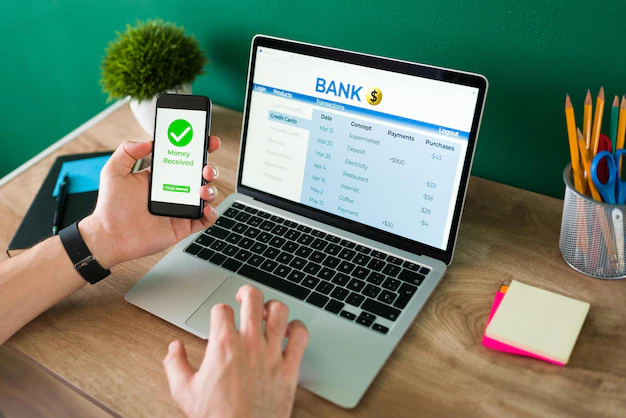 Start Your Project with Us
Whatever your goal or project size we will handel it utilize standards compliant. We hope you will be 100% satisfied.
---
"Our strength lies in self-development, shared ideas and giving back to the community. Explore our culture and people behind it. Know us better or just contact one of our Customer Success Guides straight away."