WEB DEVELOPMENT
From business process automation to digital product development, Blueferns builds innovative web solutions for taking your business forward.
Front-End Development
Enhancing User Experience through Front-End Development
Blueferns Technologies offers professional front-end development services to build visually appealing and user-friendly websites. Our team of skilled front-end developers use the latest technologies like HTML5, CSS3, JavaScript, and jQuery to build modern websites that provide a seamless user experience. We follow a structured development process that includes research, design, development, and testing to ensure that the website meets the client's requirements.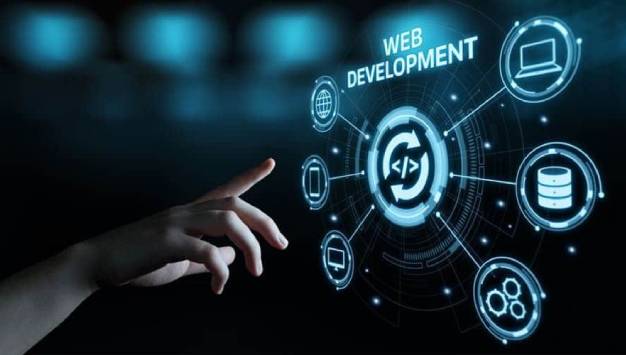 Back-End Development
Powering Your Website with Robust Back-End Development
At Blueferns Technologies, we provide expert back-end development services to build robust and scalable web applications. Our team of experienced back-end developers uses technologies like PHP, Python, Ruby, Node.js, and MySQL to develop efficient and secure server-side code. We also provide database design and management services to ensure that the application data is stored and accessed efficiently.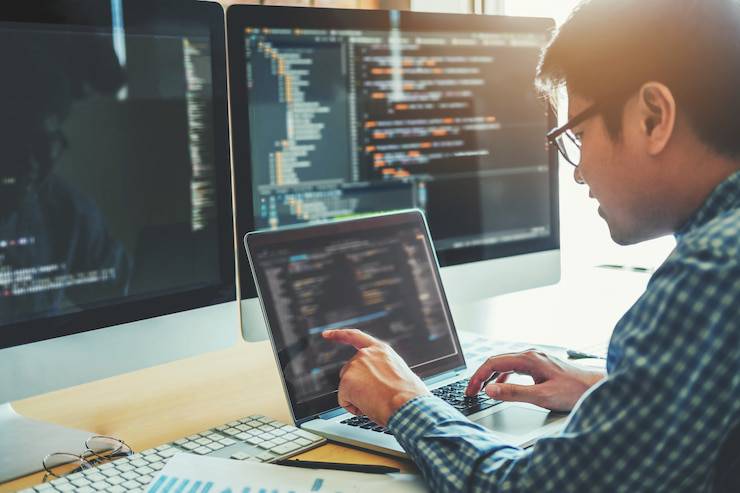 Full-Stack Development
Building Comprehensive Web Applications with Full-Stack Development
Blueferns Technologies offers full-stack development services to build end-to-end web solutions. Our team of full-stack developers has expertise in both front-end and back-end technologies, making them capable of building custom web applications that are user-friendly, efficient, and scalable. We follow agile development methodologies to ensure that the project is delivered on time and within budget.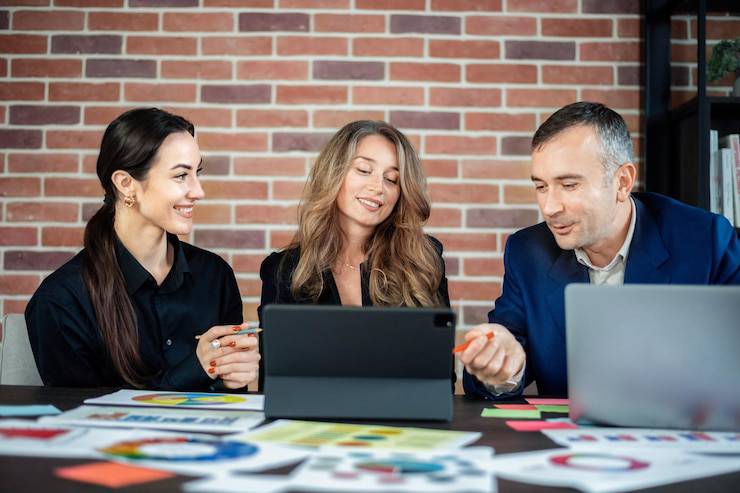 Zavoly - Your All-in-One Content Management System
Powerful Features of Zavoly
If you're looking for a comprehensive solution for your web development needs, Zavoly is the way to go. Built by Blueferns Technologies, this custom content management system offers a range of features to help businesses create and manage their website content with ease.
One of the key features of Zavoly is its drag and drop page builder, which allows businesses to easily design their website pages without needing any technical expertise. Additionally, Zavoly offers SEO optimization tools to help businesses improve their search engine rankings and attract more traffic to their site.
Zavoly also provides integrated analytics, allowing businesses to track their website performance and make data-driven decisions to optimize their content. With its user-friendly interface and all-in-one solution, Zavoly is a great choice for businesses of all sizes looking for a powerful web development tool.
Everything We Do it With Love
Committed to Excellence: Every Aspect of Our Web Design and Implementation is Approached with the Utmost Care and Dedication
250+
Completed Projects
"250+ successful web design projects completed with a focus on quality and customer satisfaction."
150+
Happy Clients
"150+ satisfied clients trust us to bring their vision to life with our exceptional web design services."
100%
24/7 Support
"100% reliable support available 24/7 to ensure seamless website experience for our clients."
Get in touch with us
Have a question? Let us know!
We're here to help. Reach out to us!
Security

Implementation

Support 24/7

Help desk services