WEB DEVELOPMENT
From business process automation to digital product development, Blueferns builds innovative web solutions for taking your business forward.
WEB DEVELOPMENT
We approach web development in the same way we approach mobile development – by beginning and ending with the user.
Following agile software development principles and the lean startup approach, we can deliver a first working version of your product within a few weeks.
Our frontend and backend developers work directly with you in dedicated, self-organizing teams, alongside designers, QAs, and business analysts with the guidance of a scrum master.
We pass on to you all know-how so you can continue to grow your product sustainably.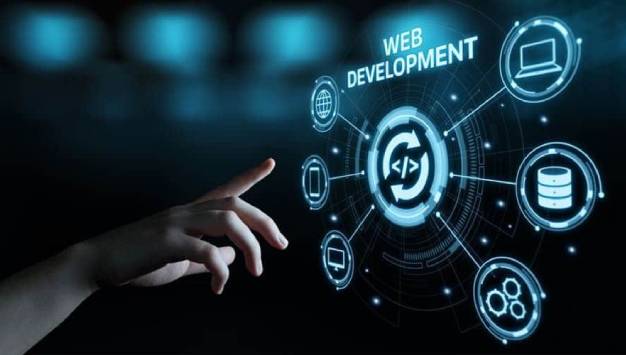 Software Product Development
Blueferns provides outsourced product development services to help deliver user-friendly and high quality software products.
Performance tracking

Performance tracking facility and maintain a steady release pace

Blockchain

Provide services to help product companies and non-IT enterprises build reliable blockchain solutions.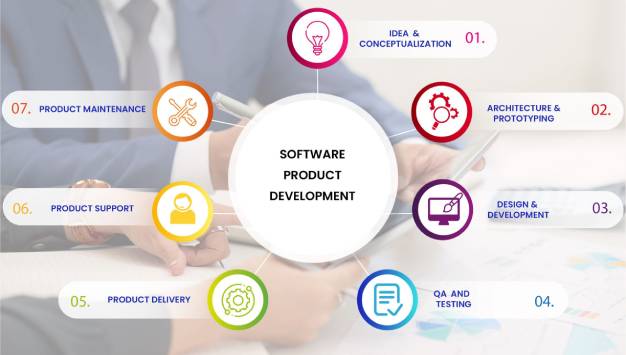 Everything We Do it With Love
Progressively deploy market positioning catalysts for change and technically sound authoritatively e-enable resource-leveling infrastructures.
250+
Completed Projects
Rapidiously embrace distinctive best practices after B2B syndicate.
150+
Happy Client
Energistically impact synergistic convergence for leadership..
90%
24/7 Support
Synergistically revolutionize leadership whereas platform.
Start Your Project with Us
Whatever your goal or project size we will handel it utilize standards compliant. We hope you will be 100% satisfied.
---
"Our strength lies in self-development, shared ideas and giving back to the community. Explore our culture and people behind it. Know us better or just contact one of our Customer Success Guides straight away."