Trading ERP
You should use a current business management system to ensure that your trading company runs smoothly. equipped with cutting-edge operational features The Trading ERP Solution promotes the ease and satisfaction of your business operations.
Inventory Management
Maintaining your inventory based on several factors you can set and customise will make selection quicker and easier.
You can keep track of spare parts, saleable items, and even expiry dates with the inventory management module.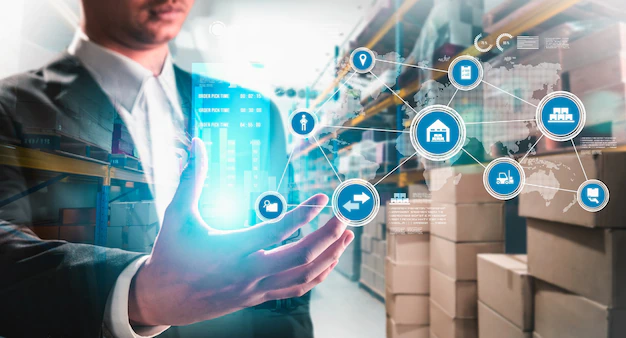 Finanacial Accounting
Manage your customers debts, transactions and purchases
The trading and distribution module in ERP may be able to assist you in thriving and prospering in the fiercely competitive market thanks to its cutting-edge features and interaction with operations.
For real-time, actionable reporting, the module is also integrated with accounting and material planning.