Service ERP
Service ERP is a specialized software solution designed to manage and optimize the operations of service-based companies, from job scheduling and dispatching to inventory management and billing. It streamlines and automates the entire service process, improving efficiency, productivity, and customer satisfaction.
Order Management
Order Management is an essential module in Logistics ERP Solutions that plays a critical role in helping businesses manage their order processing and fulfillment operations more effectively. The module provides businesses with a comprehensive suite of features for managing orders from receipt through fulfillment, including order entry, tracking, and fulfillment.
With Order Management, businesses can achieve higher levels of order accuracy, reduce order processing times, and improve customer satisfaction. The module enables businesses to manage orders from multiple channels, including online stores, sales teams, and customer service departments, all within a single platform. This centralization of order management helps businesses ensure that orders are fulfilled accurately and quickly, with real-time visibility into order status and inventory levels.
Order Management also provides businesses with advanced features for order tracking and fulfillment, including automated order processing, order splitting and consolidation, and real-time shipment tracking. This enables businesses to optimize their fulfillment processes, reduce errors, and improve delivery times.
In addition, Order Management empowers businesses to manage their inventory levels more effectively, with features for managing stock levels, order fulfillment, and inventory replenishment. This helps businesses avoid stockouts and overstocks, reducing costs and improving customer satisfaction.
Overall, Order Management is a powerful tool for businesses seeking to improve their order processing and fulfillment operations, reduce costs, and enhance customer satisfaction. With its advanced features, centralization, and real-time visibility, Logistics ERP Solutions can help businesses achieve higher levels of efficiency, accuracy, and productivity in their order management operations.
Customer management
With the Customer management module in Service ERP Solution, businesses can manage customer information more efficiently. It includes contact details, purchase history, and service requests. By providing features like automated ticket creation and real-time status updates, the module ensures prompt resolution of customer issues, leading to improved customer satisfaction and retention. Additionally, businesses can take advantage of the module's comprehensive analytics and reporting tools to identify trends and insights to enhance customer experience and service quality.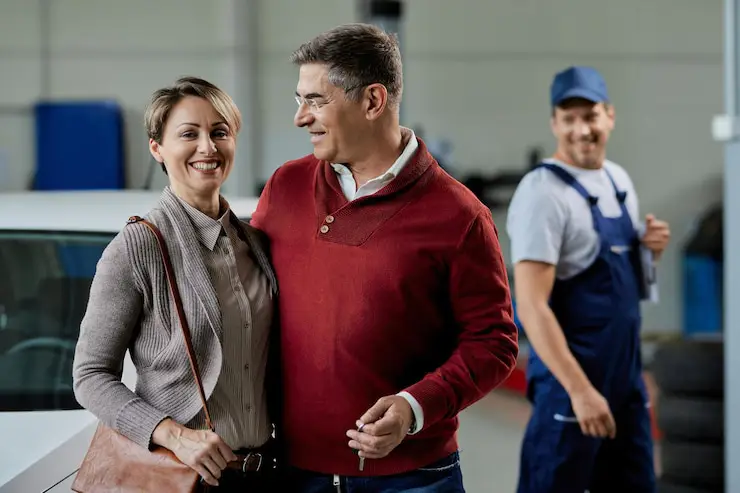 Service management
If you're a service-based business looking to manage your service operations more efficiently, the Service management module in Service ERP Solution has got you covered. With its streamlined and automated approach, you can easily manage customer support, service delivery, and invoicing. The module provides tools to help you track service requests, schedule technicians, manage inventory, and monitor service performance in real-time. Plus, you can leverage its powerful reporting and analytics capabilities to gain insights and improve customer satisfaction. Say goodbye to manual service processes and hello to a more organized and optimized service operation with Service ERP Solution.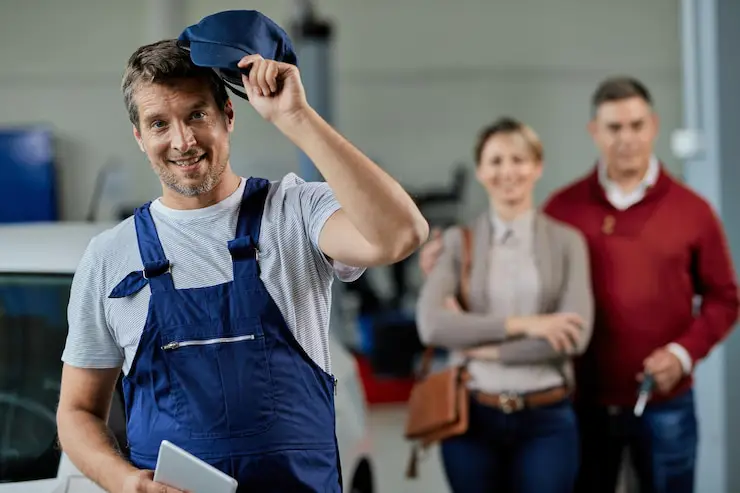 Inventory management
The Inventory management module in Service ERP Solution allows businesses to effectively manage their inventory levels and optimize their supply chain. With features such as real-time inventory tracking, automatic reorder notifications, and stock level alerts, businesses can avoid stockouts and ensure timely fulfillment of orders. The module also offers tools to manage vendor relationships, such as purchase order management and supplier performance tracking. Businesses can make informed decisions on purchasing, stock allocation, and pricing with the module's comprehensive analytics and reporting tools. The Inventory management module helps businesses improve their operational efficiency and reduce costs associated with excess inventory or stock shortages.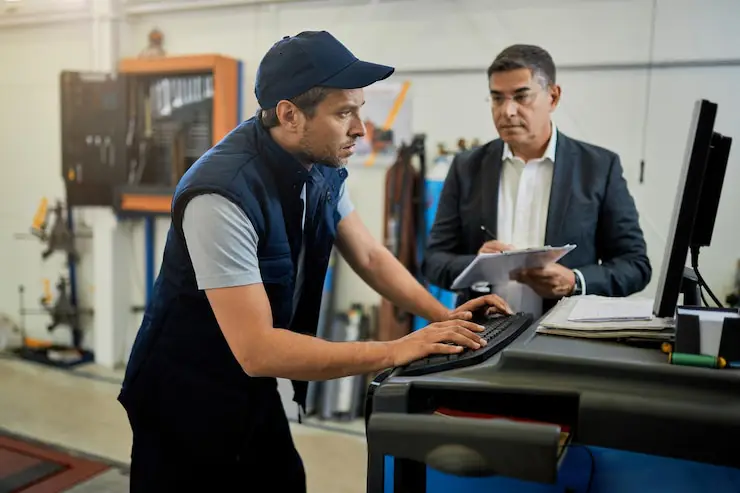 Work Order Management
The Work Order Management module in Service ERP Solution is designed to help service-based businesses optimize their workflow and improve operational efficiency. With the ability to create and track work orders, assign tasks to technicians, and schedule jobs based on availability, businesses can ensure that service requests are completed on time and with the highest quality. The module also includes features such as automated job status updates, real-time tracking, and reporting tools to help businesses monitor performance, identify areas for improvement, and provide better customer service.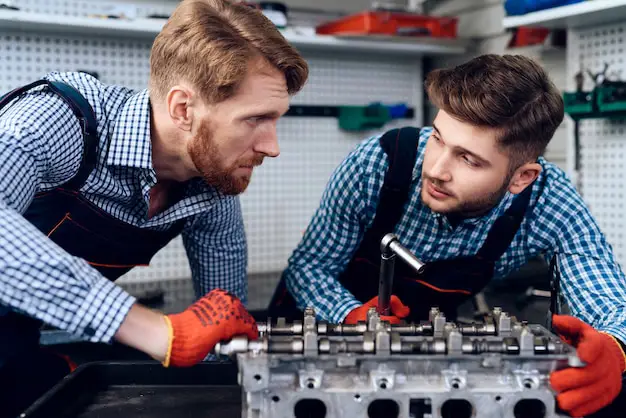 Financial Management
The Financial management module in Service ERP Solution provides businesses with comprehensive financial management tools to manage their finances efficiently. With this module, businesses can easily track and manage their accounts receivable and payable, generate and manage invoices, and handle financial transactions. It also provides real-time financial reporting and analytics, which enables businesses to make informed decisions and improve their financial performance. Additionally, the module is highly customizable and can be tailored to meet the unique financial needs of different businesses.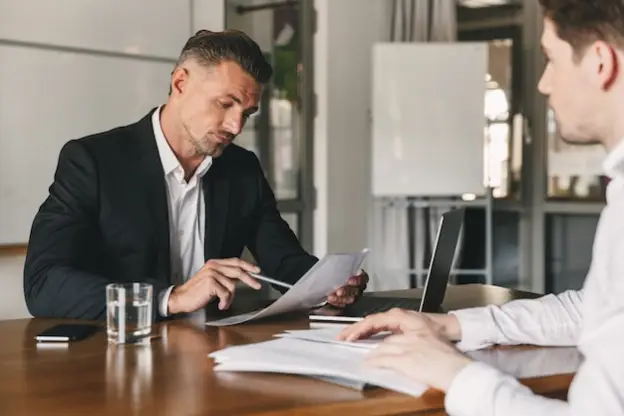 Reporting and Analytics
The Reporting and Analytics module in Service ERP Solution offers powerful tools to help businesses gather and analyze data to make informed decisions. It provides businesses with real-time access to important information, including service requests, inventory levels, and financial data, among others. With a variety of customizable reports and dashboards, businesses can quickly identify areas for improvement, make data-driven decisions, and optimize their service operations. The module also allows businesses to track key performance indicators and set goals to improve overall service performance and customer satisfaction.