Purchase Management
Gives your business the resources it needs to manage all aspect of the purchasing process, from orders to receipts to invoices to payments.
Made the purchasing process simple
Your purchase process, from obtaining raw materials to producing orders, handling GRN and material inflow, invoicing, products return, and reports, is made incredibly simple by an online purchase order system.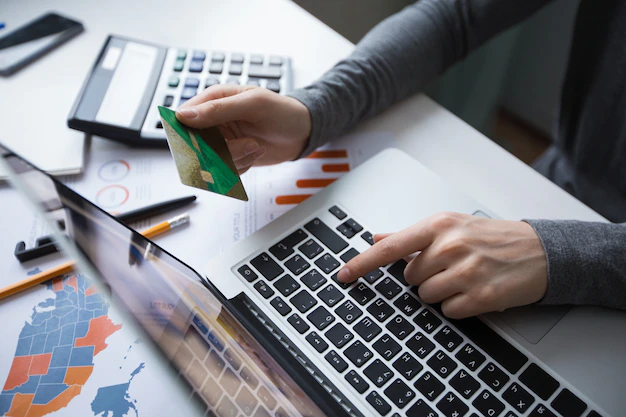 Feature-rich purchase module
With the help of a feature-rich purchase module, make informed decisions about your purchases by forecasting accurately, procuring on time, and managing your vendors well.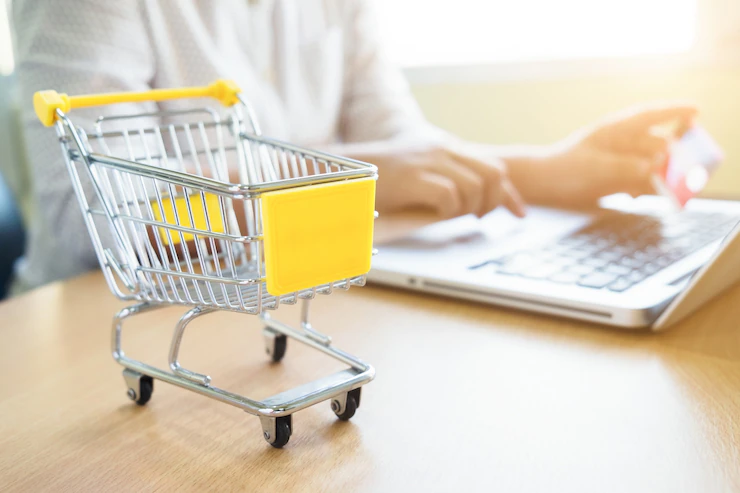 Intuitive Purchase Module
Enables you to easily make purchase orders and record pertinent information about the conditions of payment, discount and VAT, credit limit, tasks and reminders, and delivery schedule.
You can prevent discrepancies or errors by using the request for approval and cancellation features in our purchase order management system.