Project Management ERP
You donot have to shuffle between spreadsheets, email, and other tools to keep your projects on course. Track and manage everything—from day one to the deadline—with Project Management ERP.
Manage projects with one tool
It is a tool that will assist you in organising, planning, and overseeing the entire work process for your team.
A good project management tool also functions as a tool for cooperation.
Teamwork can be coordinated so that everyone is aware of their responsibilities.
Exchange comments, documents, and status updates.
Get a thorough picture of the job so teams can focus on the appropriate tasks at the appropriate time.
Production& Manufacturing
Create a complex, automated production schedule to ensure that you are always prepared to respond to market changes in the most quick and cost-effective way possible.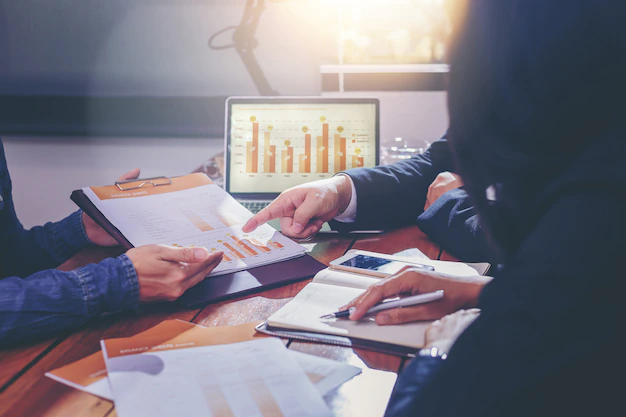 Supply Chain Management
Achieve complete corporate insight, control and coordinate stocks, and supply and demand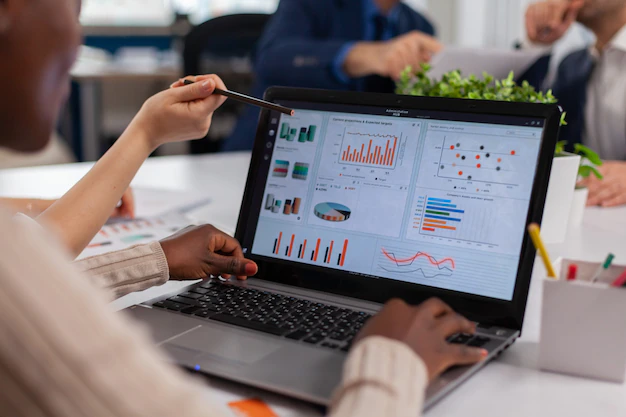 Finance& Accounting
Create synchronised processes from your previously administrative financial tasks to enable the best financial supply chain management possible.