Manufacturing ERP
An ERP solution that is specifically designed to match your manufacturing companys demands and offers cutting-edge capabilities for those needs. Control, audit, and effectively manage your business processes.
Financial Accounting Solution
Unifies the activities of finance, supply chain, sales, buying, warehouse, manufacturing, and distribution in a single application.
Determine the price of the final goods.
Reports can be used to monitor excess and shortage stock.
Organize the debts of your customers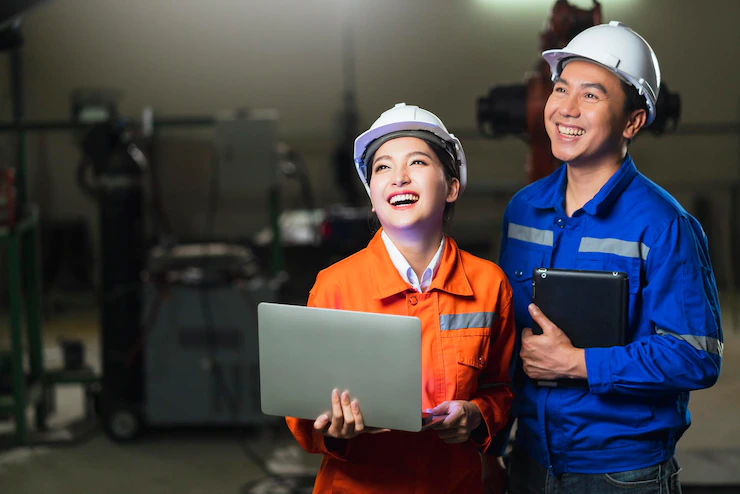 Inventory Management
Inventory records can be tracked and updated , in terms of their QC statuses, weights, volumes, and units of measure quantities, as well as plant locations and licenses.
You can add new expenses and get a list of all expenses.Here, you will get a search filtering system that can save your time and effort.
Maintain product certifications
Reserve inventory lots
Perform periodic inventory checks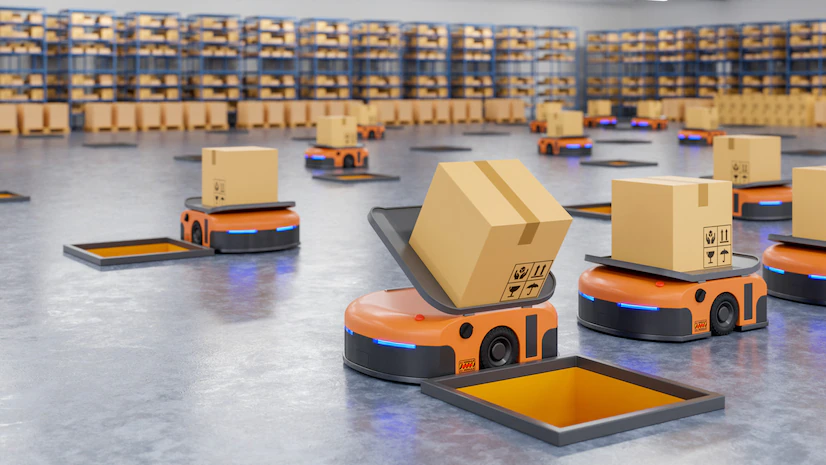 A Powerful Manufacturing ERP
The ERP module for manufacturing is outfitted with capabilities to manage comprehensive business controls, simple navigation, customization choices, and scalability of a top-notch MRP system.
Additionally, our Manufacturing ERP module makes it simple for manufacturers to automate procedures, optimise processes, boost productivity, and maximise profitability.