Inventory and Warehouse
Manage several warehouses in many regions, transfer orders, streamline your warehouse operations, produce analytical reports., many more
Manage Multiple Warehouses
To discover your sales trends and produce informed business decisions, manage several warehouses in many regions, transfer orders, streamline your warehouse operations, and produce analytical reports.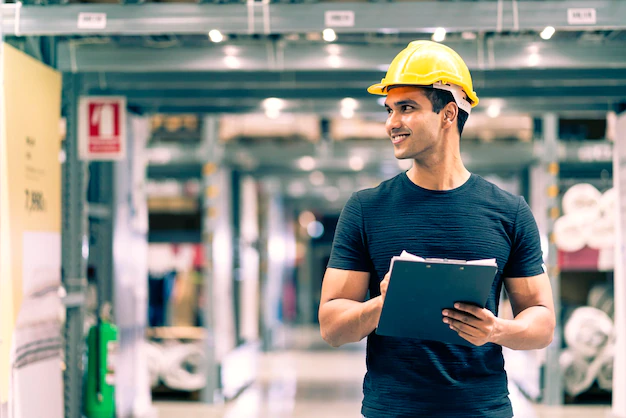 Effective warehouse management
A straightforward template that can be used to add sales orders, purchase orders, invoices, and bills to the system.
The other advantages include serial and batch tracking, customised access within teams, and low stock notifications when it's time to make a fresh order.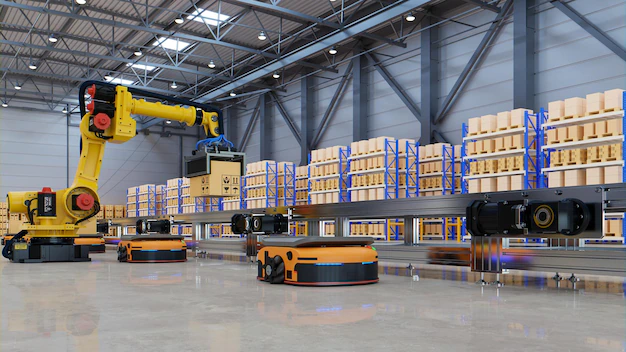 Inter-warehouse management
The most straightforward and effective web-based multichannel order management and warehouse management system (WMS).
In addition to offering a seamless order inventory, WMS offers a single view of inventory across all markets.