E-Commerce ERP
A modern cloud based ERP solution is seamlessly integrated with your E-Commerce system using E-Commerce ERP. Together, they increase breadth and depth of your business and integrate your practices and processes to create a seamless, future-proof operation.Integration with delivery platforms is also offered by e-commerce ERP.
Customer Management
To automate customer data collection and analytics, we provides a platform for individualised customer experiences based on customer data, and assure improved customer retention and loyalty, our team creates ERP systems for ecommerce with built-in customer management capabilities.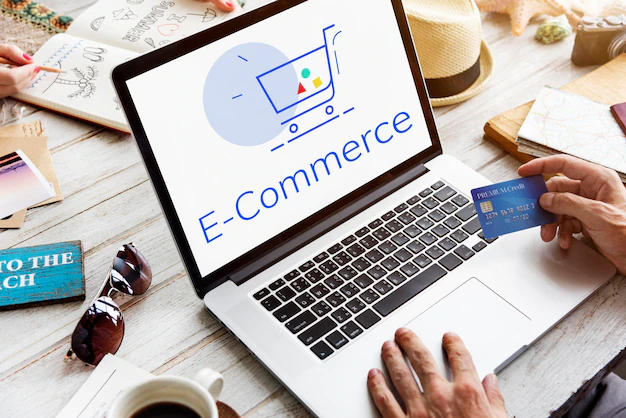 Inventory Management
Predicting product demand
Businesses can learn useful information about their potential in their present markets from accurate demand forecasting.
Stock Availability / On Hand
How much of a specific item you presently have in your warehouse overall.
Extension of the supply chain
control over the movement of commodities from the acquisition of raw materials to delivery.
Supply Reports
A summary of the quantity of inventory is provided in the inventory report.
Purchase Management
It enables improved product delivery visibility.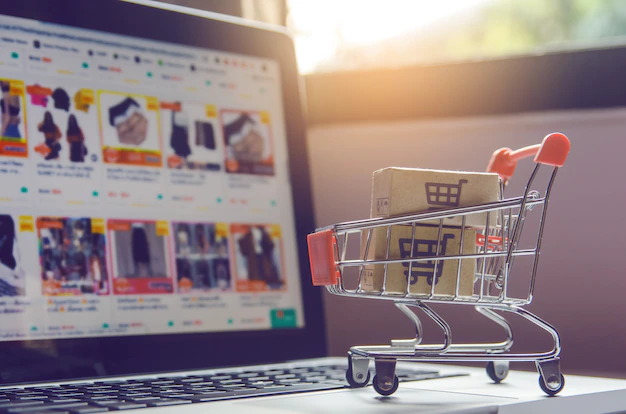 Integration
You need to have a vision for the future because of the e-commerce sector's explosive growth.
Our ERP software gives you strong e-commerce API interfaces with the shipping platform, shiprocket, that let you bridge the gaps between inventory, sales, shipping, returns, accounting, and more. This helps you achieve exceptional results while optimising the total operations expenses.