HR and Payroll
Automate payroll, manage employee data, and keep track of absences and attendance with the best HR & Payroll administration software
Payment Automation
With the best HR & Payroll administration software, you can automate payroll, manage employee data, and keep track of absences and attendance.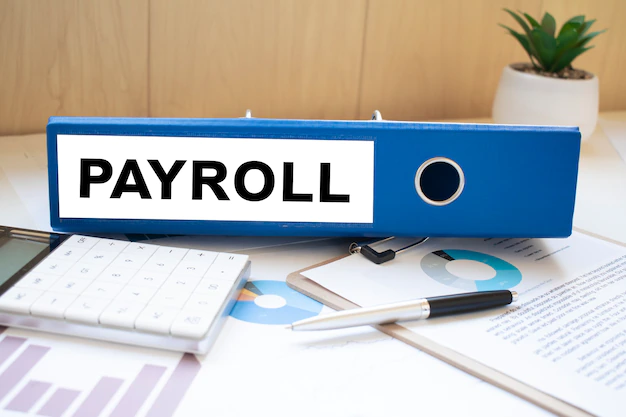 Employer life cycle management
Employer life cycle management in its whole will ensure quicker payroll processing.
While you focus on more productive activities, manage your whole payroll process, compliance, and employee life cycle.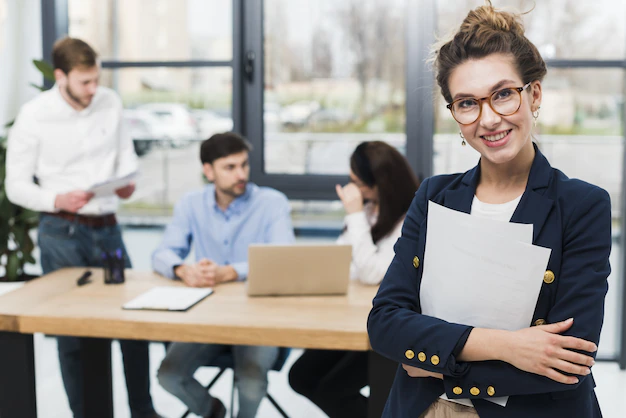 Key Features
Direct salary payment, built-in compliance, leave management, the employee lifecycle, and powerful integrations are some of the key features.